We dispose – We supply
Our actions are based on the desire to obtain a raw material from industrial scrap. The resulting materials enable the foundry and steel industry to realise projects in a resource-saving and cost-efficient way, without compromising on quality standards.
We procure alloyed and unalloyed scrap from the steel processing industry. Due to attractive purchase prices and smooth disposal logistics, we are the exclusive disposal service provider for numerous supra-regional companies. We also handle the disposal according to the auction principle. Moreover, cooperating scrap and alloy traders of all sizes are among our valued suppliers.
Careful sorting preserves the variety of materials. We accurately sort over 200 different alloys. Sorting is carried out systematically using hand-held XRF equipment, as well as visual, magnetic and spark tests. The final material determination is carried out by analysing samples using F-OES. Experience and standardised processes guarantee certified quality for customers and a fair evaluation of the material for our suppliers.
Whether in the form of coils, plasma cut scrap, matrices, saw residues or faulty production – scrap comes in many different shapes, sizes and qualities. However, scrap in its initial shape is usually unsuitable for use as a secondary raw material in foundries. At Ahrens, the various input materials undergo individual reworking processes. The result is a raw material with individual dimensions and properties that is adapted to the customer's needs.
We provide the investment casting, foundry and steelworks industries with raw materials. Through our cooperative relationships with valued suppliers and customers, we always have up-to-date information on market prices, availability and demand. Our demand-oriented stockholding promises high service levels for a wide range of materials. In combination with reliable logistics, we ensure that deliveries are kept to schedule, even at short notice.
Material diversity
We believe that the diversity of the steels and alloys produced should also be reflected in scrap. – Optimum production of alloys by use of single grade scrap: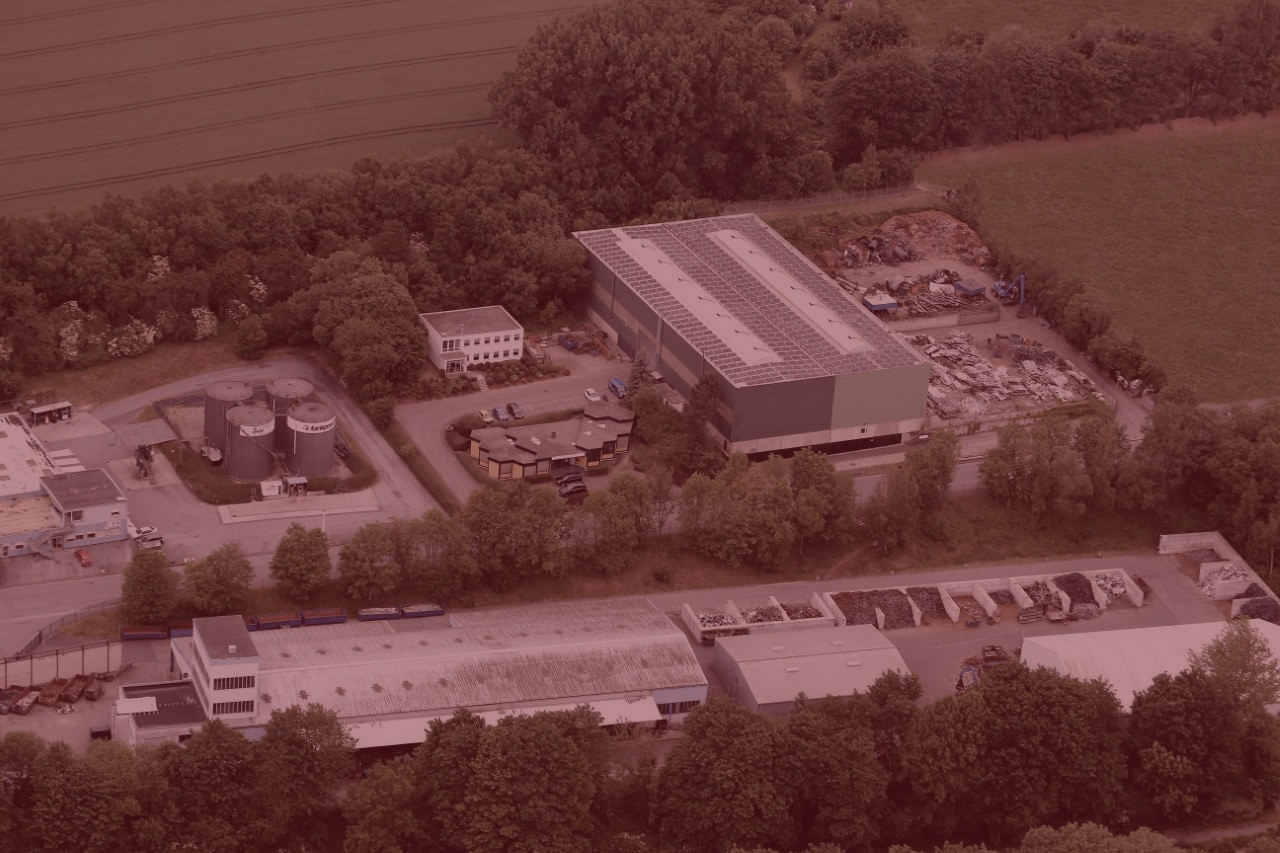 1
Heat resistant cobalt-chrome alloys
7
Ferro-alloys and additives
References
Please forgive us for keeping our suppliers and customers a secret. We have numerous well-known customers with the most diverse requirements. We would be happy to provide you with suitable references in person. Interested parties from the following industries are cordially invited to request a reference:
Our location
Based in the industrial region of Germany – Delivered worldwide
Located in the south-eastern Ruhr region, the city Schwelm forms the border between the Rhineland and Westphalia and is therefore also known as the gateway to Westphalia. Thanks to the nearby A1, A43 and A46 motorways, we are excellently connected to the necessary transport infrastructure by truck. Due to the increased space requirements of the Company Ahrens, we moved our location from Witten to this site in 2001.
In 2014, we expanded our operating space from an initial 11,000m2 to 24,000m2 with five warehouses today. We have always benefited from the proximity to the surrounding manufacturing industry. Our delivery area extends from North Rhine-Westphalia to the borders of Germany and beyond. Due to the high degree of specialised added value for the foundry industry, Ahrens is also an internationally sought-after supplier.
Certified performance
We have had our quality standards certified. We have a quality management system in accordance with DIN EN ISO 9001. Moreover, we are a specialised waste management company in accordance with §56 of the Closed Substance Cycle Waste Management Act.